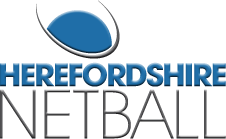 Summer League Entry Form
The Summer League will run from May 2014 to mid-July 2014 depending on the number of entries. The exact start date is to be confirmed when all entries have been received. Division 2 matches are held on Tuesdays and Division 1 on Mondays.
All entries are to be in by the 4th April 2014
This is run very much as a fun league so please try and support the league.