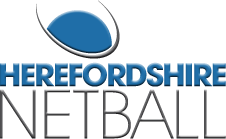 Volunteering
Herefordshire netball relies on volunteers and only exists because of them.
From behind the scenes - organising trials, training sessions, the netball league, affiliations, even updating this lovely website !
To coaches at clubs, league teams and county academies
To umpires and umpire mentors
The list goes on...
We do all enjoy it really, we just need a few more of us so if you feel that you would like to get involved why not get in touch email helen@orphans.co.uk.
We look forward to hearing from you