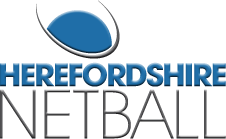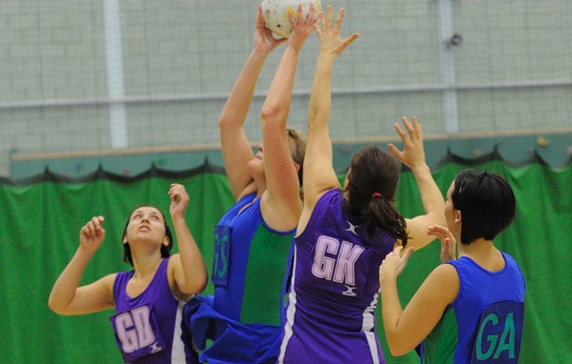 Welcome to heREFORDSHIRE Netball
Everything you need to know about netball is here on this site. Fixtures and results for all of the leagues and clubs, senior and junior. Coaching and umpiring courses. County academy training and talent development plus back to netball for anyone who has been out of the game for a while and wants to give it a whirl.
We have a thriving Hereford netball league with 18 senior teams competing in two divisions in venues in Hereford and Leominster.
Westside Netball Club, our elite performance club, continue to compete in the West Midlands regional league at senior and junior level.
Leominster Netball Club and Hereford Junior Netball club offer great netball for 9 to 16 year olds and play monthly inter-club matches.
Our County academies are committed to improving the skills of our most talented young netballers.
If you haven't played netball for a while and want to give it a go then come 'back 2 netball' with us
New to the area and want to find a club email Vicki here
At the heart of our netball are a growing group of talented coaches and umpires so necessary to improving the quality and enjoyment of the game. And we need more as we have ambitions of strarting up new junior clubs to give access to more school children right across the County. If you want to be involved in any way in our great game then please get in touch.


Helen Bowden
Chair of Herefordshire Netball