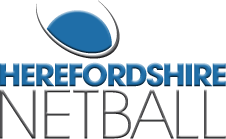 Herefordshire Netball Development Officer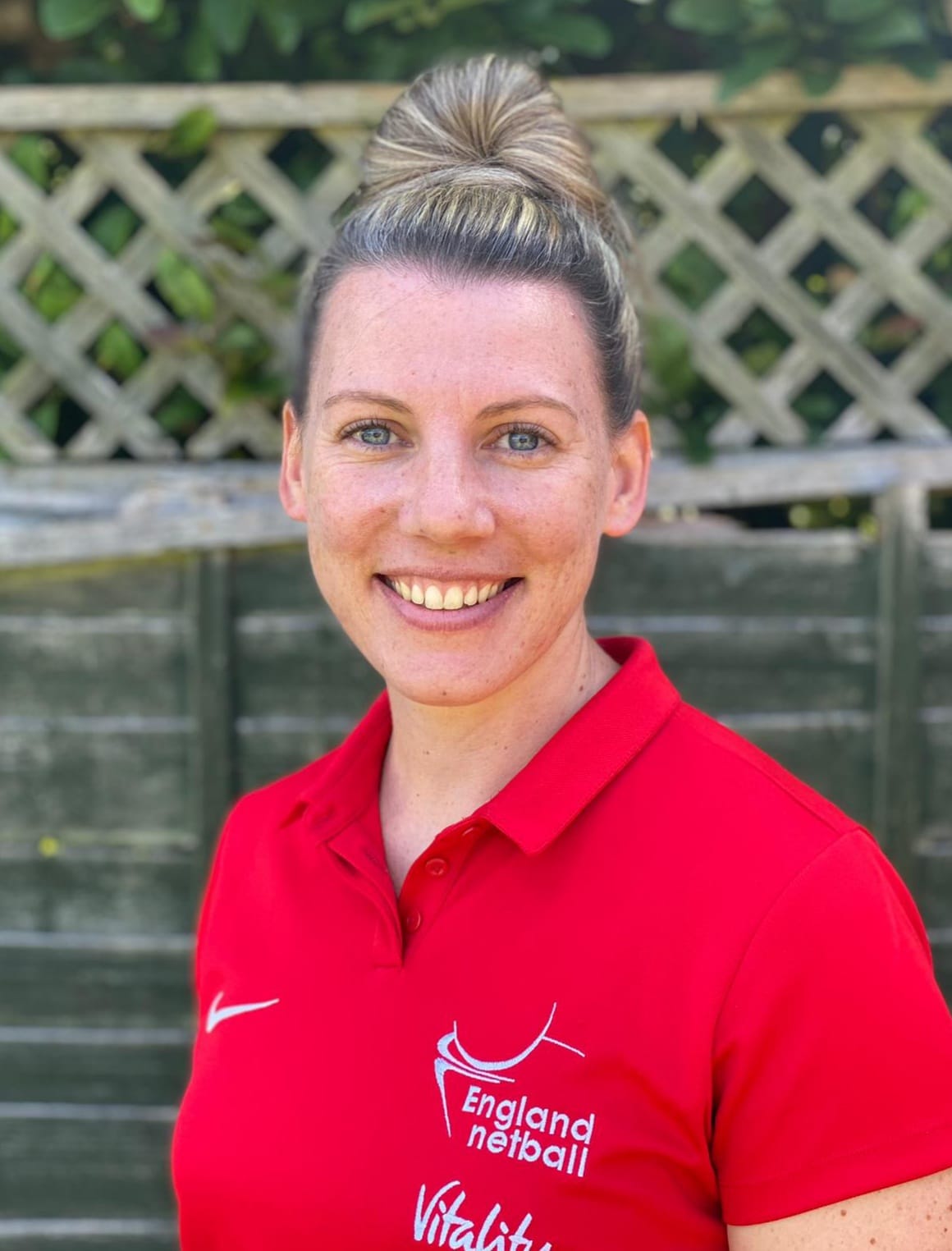 Hi, I'm Lindsay and I am the Netball Development Officer for Herefordshire.I work to to promote and develop netball within the county through clubs, schools and anything in between. I'd love to hear from anybody who is interested in developing their team by gaining CAPs accreditation, would like to return to the game either through Back 2 Netball and Walking Netball or by finding a team and anybody who would like to develop their coaching and umpiring skills by attending England Netball accredited courses and workshops.
Click on to the pages to find out more or get in touch with me personally if you'd like to be involved.
Lindsay Davies
Netball Development Officer - Herefordshire
Tel: 07545924953 lindsay.davies@englandnetball.co.uk

Follow me on Twitter and Facebook for all the latest news and updates!
NDOHereford
Herefordshire Netball Development Officer